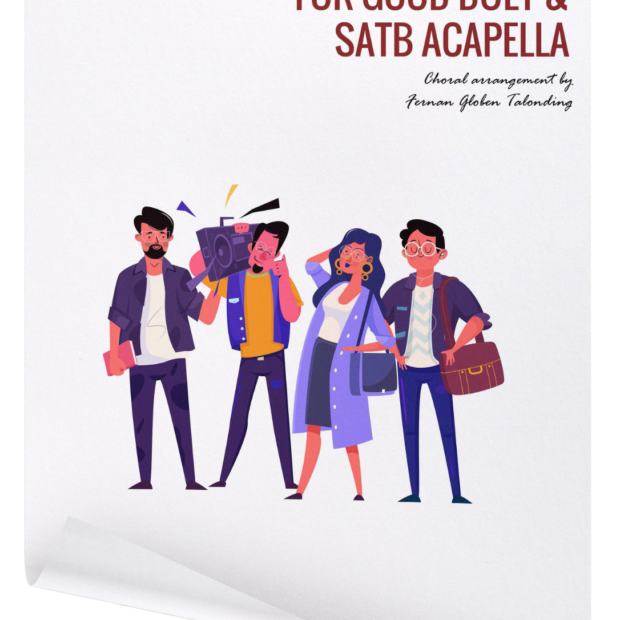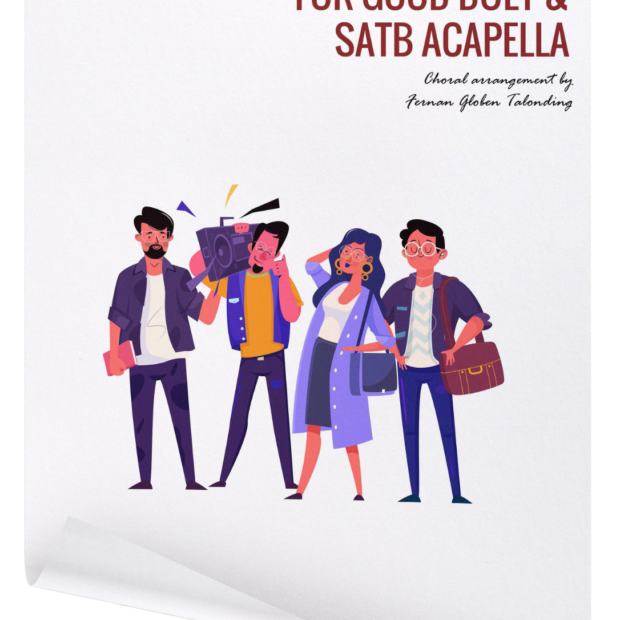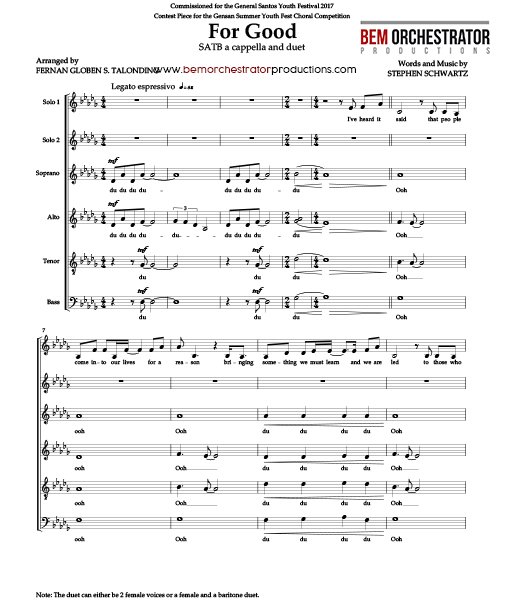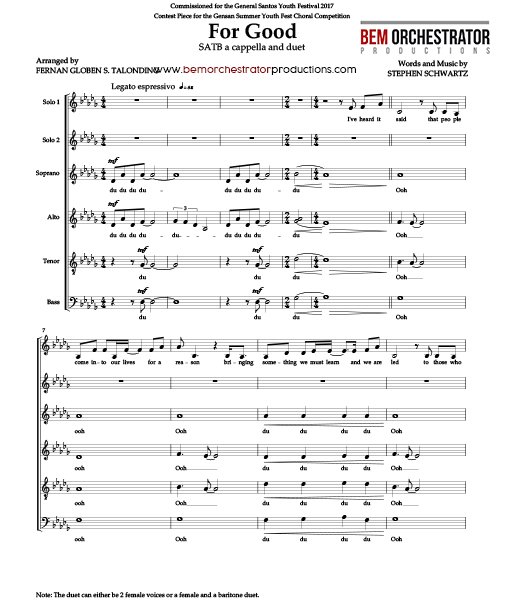 For Good Duet and Choir a cappella 2020
$20.00
We all have that someone who comes into our lives and changes us for good and for the better.
We never ever thought of seeing these people or that person but somehow they came and changed everything.
That's how the song goes as 2 lovely soloists sing their hearts out accompanied by a choir.
For Good from the musical "Wicked."