Music Sheets, eBooks and Courses
Gensan Artists Products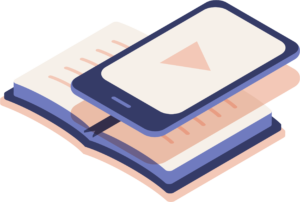 Every item you will find in this Gensan Artists Product Page is designed to do only one thing – to help you become a better musician/artist. There are both paid and free materials you can find here. From music sheets, to eBooks containing valuable content and paid courses that will surely help you do better with your music.
A Challenging a cappella arrangement of the hit song by Bruno Mars – Uptown Funk.
A groovy vibe with challenging chord transitions that will surely have your audience dancing and singing.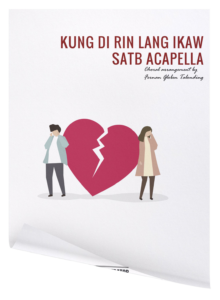 A song popularized by the band December Avenue that resonates with everyone who's met someone but were not fated to be together.
A perfect addition to your choir's arsenal of popular songs.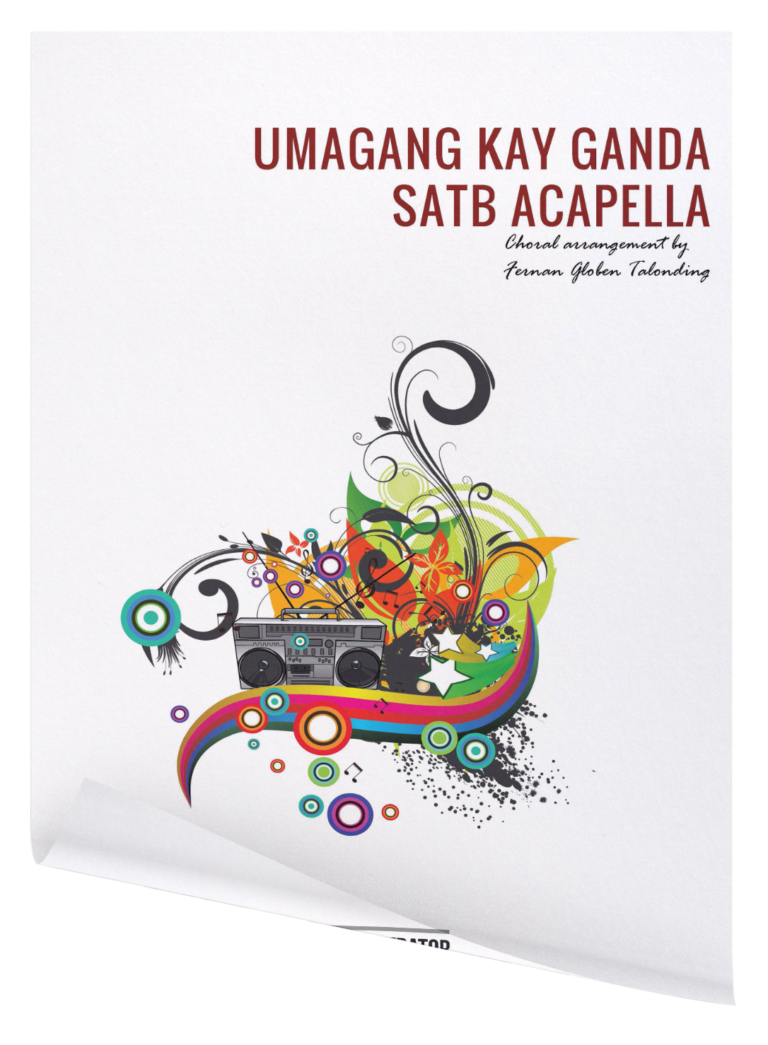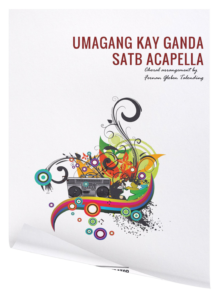 A song that convey messages of hope and new beginnings with a touch of lush harmonies when your choir performs this arrangement.
Another OPM hit set to a four part harmony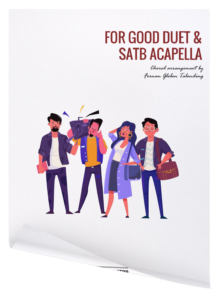 From the musical "Wicked" is a song that tells a story of how one person can come into our lives and changed everything for good – for the better.
Arranged for Duet and Choir.
Nsync is one of the biggest boybands in the 90s and yes they did a beautiful acappella version of Oh Holy Night.
I adapted that arrangement and set it to 7 voices which you can try for your group.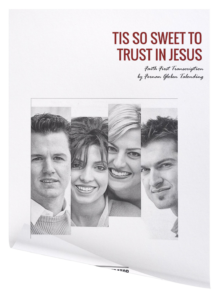 A very beautiful hymn arranged beautifully for four-part acappella performance for your vocal group.
Get your free copy now!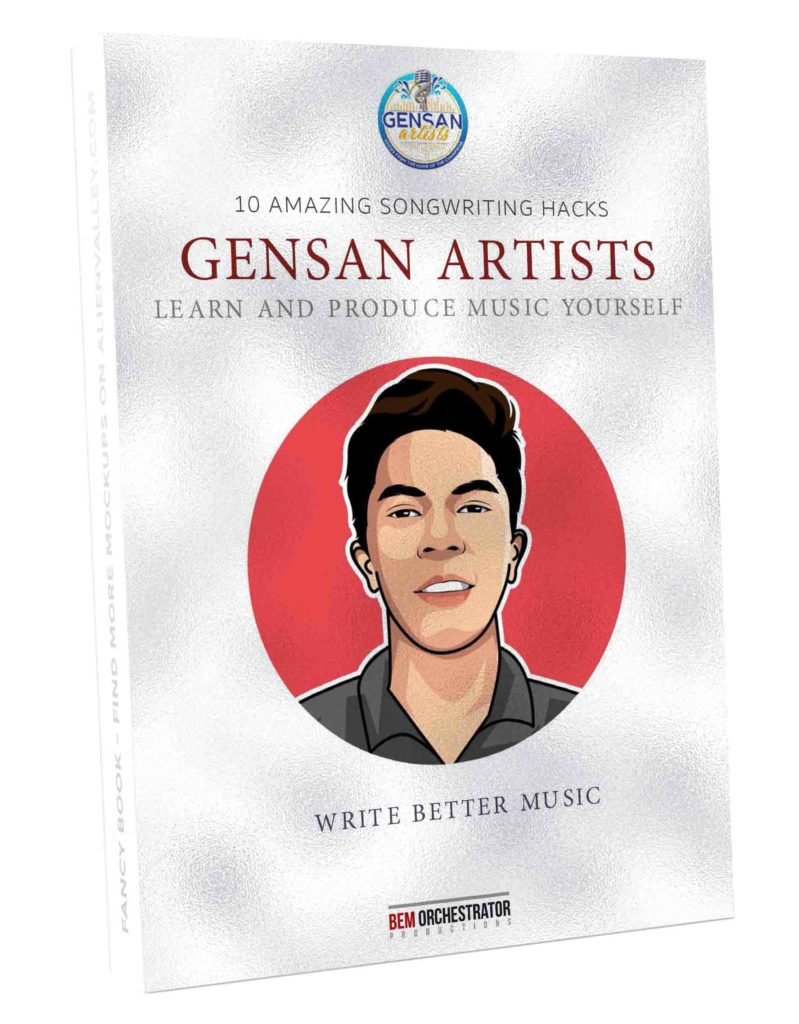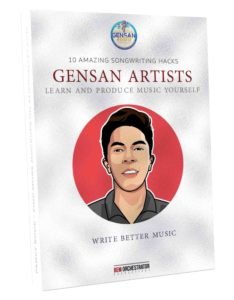 Improve your songwriting with these 10 hacks to write better songs. New ideas you can try to raise your songwriting to the next level.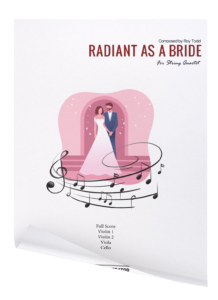 Music Composed by Roy Todd from his album "The Wedding Bride's Piano." This is an adaptation of the music set into a lovely string quartet arrangement. This product is only for digital download and is available right after purchase.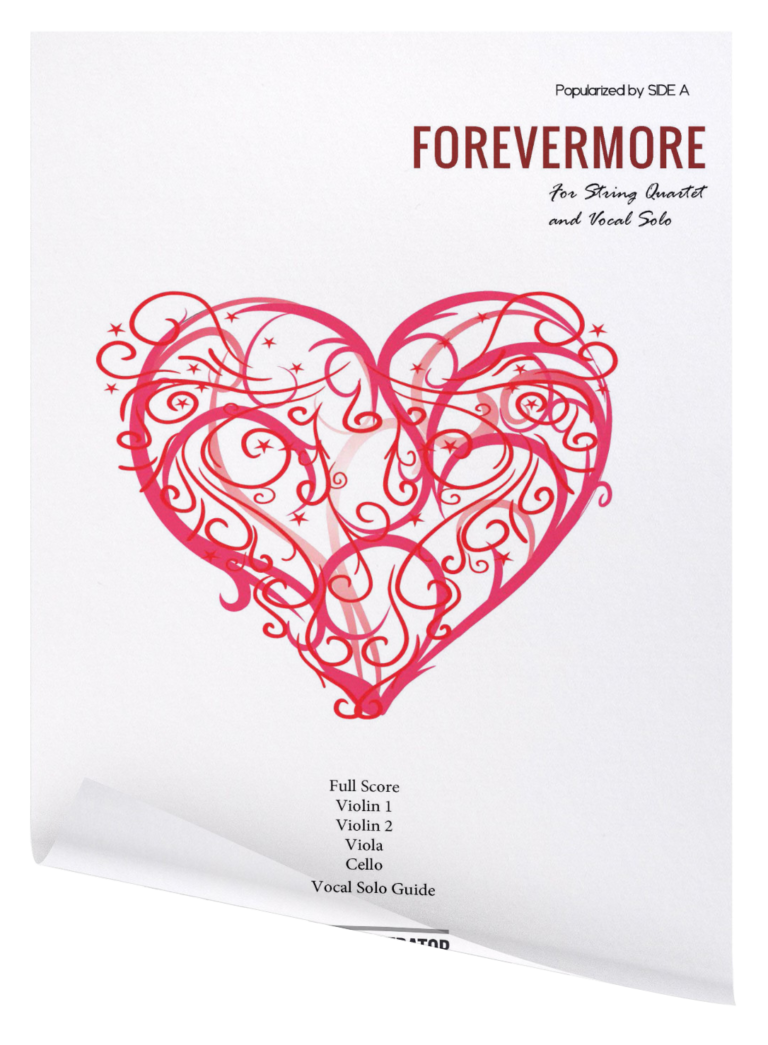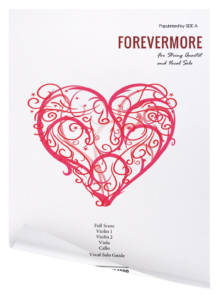 A Famous OPM Hit in the Philippines popularized by SIDE A BAND
David Archuletta also made a cover of this famous love song. This arrangement is set for a vocal solo accompanied by a string quartet.