Bem Orchestrator Productions
Learn and Produce Your Own Music!
Would you like to learn and produce your own music?
We help independent artists get their original or cover songs out into the public through high-quality music production services.
We provide professional quality musical arrangements for any songs you want to produce.
We publish commercial quality tracks available for viewing and download at the following outlets.
Most importantly, we provide learning materials to help musicians create better music.
We can be your source of music education so you can be better with your craft. We post content that will surely have great value for our readers in their quest to learn more about music and music production.
We also provide the following services: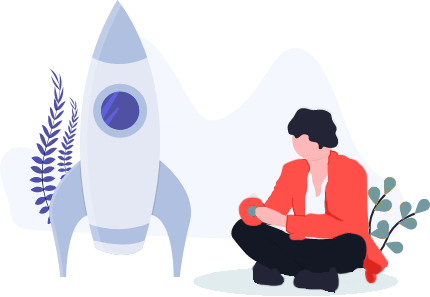 Turn Your Ideas Into A Reality - Like Write A Song. Let it fly!
Not everyone has the privilege to attend songwriting or music workshops, but, it doesn't mean you can't create a hit song.
In our quest to help you learn and produce your own music, we want you to also be creative and artistic.
Let your ideas fly like a rocket! We will help you!
1. Teach Yourself Singing and Songwriting!
There are awesome articles written for songwriters or those who wants to learn how to write their own songs.
These are articles that discusses tips and techniques on how to be better at writing lyrics until creating your very own full song.
Independent artists write their own songs and we want to help you do just that.
We are writing articles too about singing and how to be better at it!
You can learn through your mobile phone!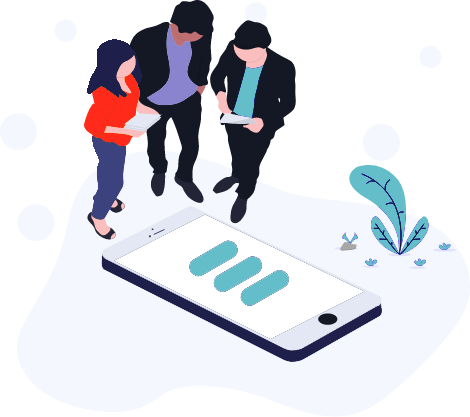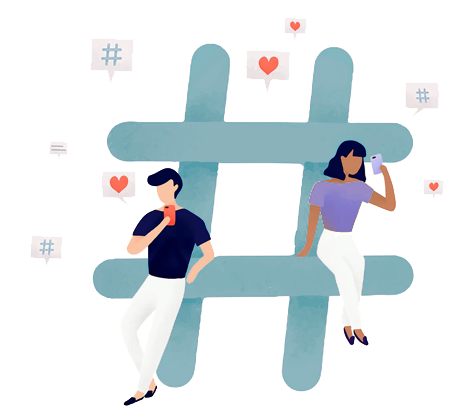 2. Teach Yourself Music Theory!
If you want to learn and produce your own music then you should consider learning music theory.
It doesn't have to be complicated like what most people think it is.
We post articles that will help you understand music a whole lot faster!
So why not teach yourself music theory?
Tutorials, Tips and Tricks on Music Production