T
o prepare for a singing competition is to raise the chance of winning it. You do not want to waste your time joining a singing contest without even knowing what to do. Right? Perfect! I got the best tips for singing contests just for you.
Are you preparing for a singing competition in your locality? Even more significant, is a national or international singing competition. What are you doing to prepare for such an event?
A lot of singers jump right into finding what songs to sing and whatnot. This is not the way to arm your self for a battle of the voices.
Tips For Singing Contests
Here are 8 important steps that you should consider when joining competition. Let's say they are your tips for singing auditions.
Learn what the theme of the singing competition is.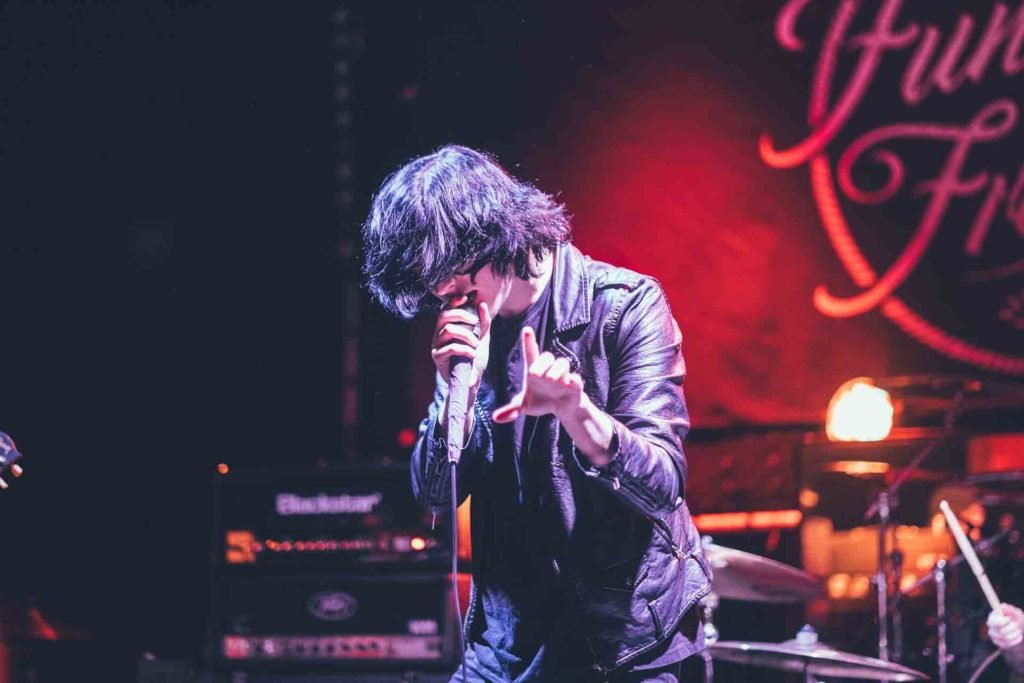 Many contestants overlook this part of the preparation process. They skip into searching songs, preparing for attires and many more. It is your job to know the details of what you are getting yourself in.
Some singing competitions have a more specific theme — for example, a singing competition for peace or nature. Maybe a theme about culture and ethnicity. Then you have those well-known open genre singing competitions such as The Voice, and X-Factor.
Informing yourself of such distinct details is essential.
Identify at least three (3) genres where you excel.
If you think this is now the time to start looking for a song to sing, then you just made another and failed to prepare for a singing competition. Ask yourself first: what genres am I good at singing?
You definitely need to identify the genres of music that you are good at singing.
Doing so narrows and minimizes the effort of choosing songs that you need to sing. Oh, so that you know, most competitions are searching for a versatile singer these days.
That is why you need to know what genres you can sing well. Just in case you need a power ballad after doing a crazy disco song, well you have to prepare a list.
Popular songs are not always the answer.
Another common mistake that contestants make is singing songs listed in the radio top hits.
Oh, come one, who wouldn't want to sing some current hit songs?
That may work for some but remember not all songs matches your voice. Most probably you also have judges who are out of touch of the top hits and they don't even know what song you are singing.
So what I'm suggesting is, look for songs that match the character of your voice. They most likely are not in the current hit list.
Remember we already narrowed the genres you want to choose your songs from so stick to that plan. Popular songs are not always the answer to your question.
Remember this as part of your steps to prepare for a singing competition.
Sing in a key that is right for you.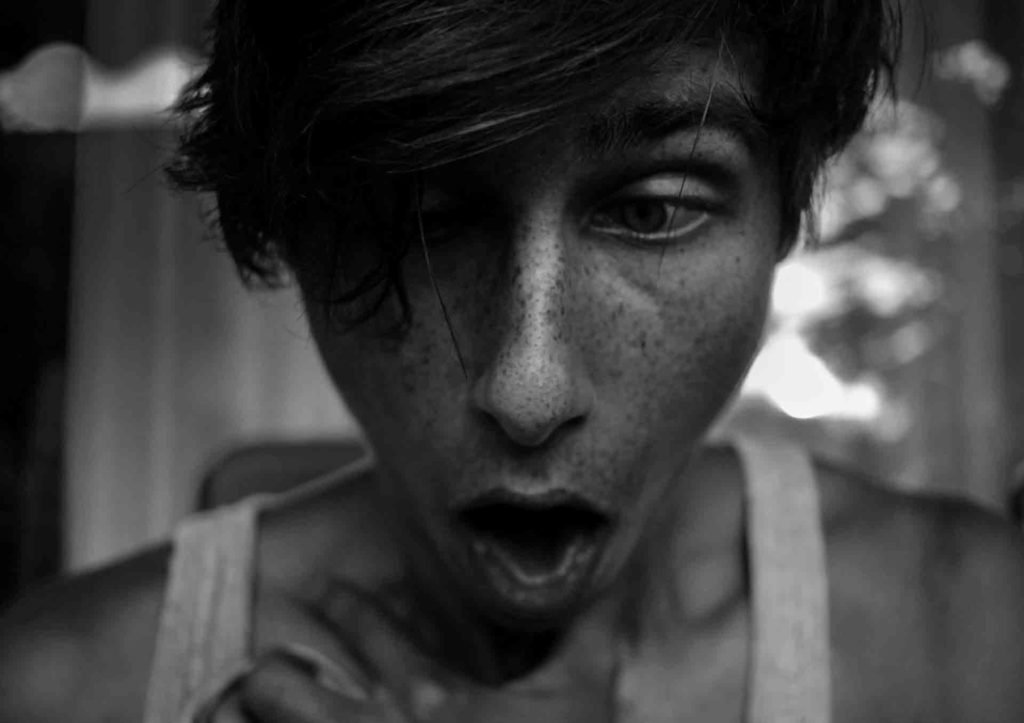 After finding the songs for your competition, don't go practicing just yet.
Know the limits of your voice. How high or low can you sing?
If you are a baritone, then avoid singing Michael Bolton songs.
If you badly want to sing his songs, then change the key to match your voice. Don't sing like you are screaming at your audience because you are not comfortable with the song's key.
Get Your Music Arranged or Edited in High Quality
The truth is, most singers are not producers. There aren't that many singers who can edit music tracks for their performances. So what usually happens is singers download their accompaniment track.
Here are the advantages of having your music arranged or edited for a specific singing competition.
First, you get to have the song tailored for you. You can set it at a musical key that matches your voice.
Second, you can shorten a song and go directly to the highlights. At the elimination stage of the competition, it's best if you shorten your performance.
Sing the parts of the song that gets the attention of your audience and the judges right away. You don't need to sing the entire song unless they require you.
Third, high-quality music gets more attention. Many singers use downloaded low-quality music. Judges would more likely be distracted by your music and end up ignoring you.
Lastly, if you can't find an arranger or can't pay one - sing a cappella.
Get yourself an excellent vocal coach to prepare for a singing competition
Even the best singers in Hollywood can't do away with voice coaches. We need them. Winning a competition without a voice coach is a great feat, but professionals do not recommend it. You need someone to teach you what to do to prepare for a singing competition.
Excellent vocal coaches show you what to do on stage.
They correct your singing habits and ultimately contribute to your overall performance. Not to mention, coaches are great morale boosters.
"Well, I have my parents as my vocal coach."
I really wouldn't want you to do that. Only if your parents happened to be outstanding voice coaches, you should be hiring someone legit. The statistics of successful singing careers are associated mostly with vocal coaches, not your relatives.
Even big recording studios have vocal coaches involved in the process of recording. So don't ignore the importance of hiring vocal coaches.
Dress Appropriately
Remind yourself that you are joining a singing competition, not a fashion show. Although your appearance may help you to some extent, you should do things in moderation.
You would not want to wear sexy lingerie and sing an inspirational song in a competition. That is preposterous! 
I have seen contestants commit this mistake. Please don't. Seriously consider this as part of the tips for singing audition.
Your appearance should match your performance – remember that. We call it consistency.
Sing Healthy – Never Practice Too Much
Ever heard of the term "warm down?" When competition date approaches, you should tone down on your rehearsal routine. Practicing too much may tire your voice and damage your performance.
Always find a way to take care of your voice all the time.
Eat the right food, sleep on time, especially before a competition. All of your preparations are nothing if you don't have your voice on the day of the competition.
Preparing For A Singing Contest Is Halfway Winning Already
It pays to prepare for anything that you will be going through. A test in school, board exams, and competitions. It takes away the pressure of not knowing what to do when the moment comes.
Once you have practiced everything properly many times over, the actual performance becomes much easier and less daunting for you as the performer.
If you find these 8 essentials steps to prepare for a singing competition, please leave a comment below.