Songs can send messages far more effective than written words. Time and time again, songs have captivated the listeners' emotions. Songs were written to make us cry, laugh, and love. It's those who write such songs that have mastered the skills to move people through music and words. There are 5 crucial skills needed to be a songwriter.
To write a song, you need to have a lyric and a melody. The words you use for your song are the lyrics, and the tune or the notes that go with the words is the melody.
To be a songwriter, you need to have a way of taking your thoughts, ideas, and passion and putting them all together in a song.
5 Crucial skills needed to be a songwriter
Is this your first time to write songs? You've already written a few perhaps and would like to improve more on your songwriting skills.
Whatever skill level you are right now with your songwriting, you need to know what skills you'll need to develop and learn.
Inspiration or spark of ideas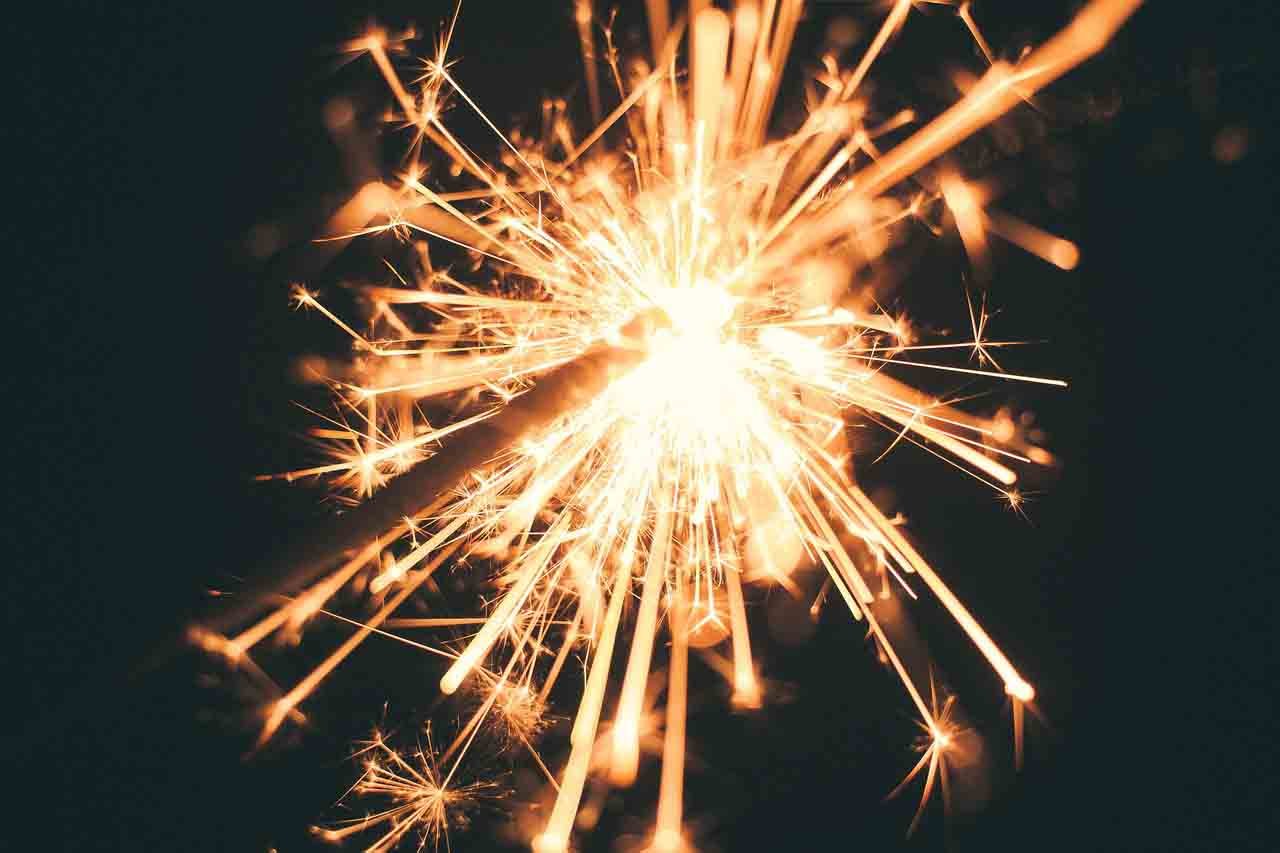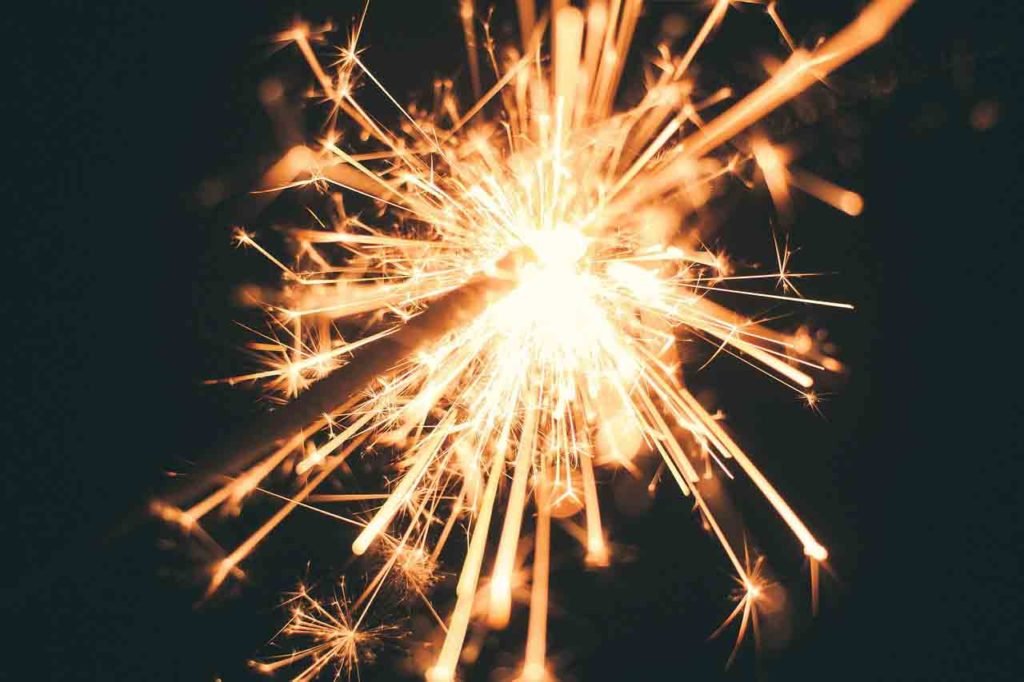 Just like poetry or any other form of art, we all need to start from an idea – an inspiration so to speak. First of the crucial skills needed to be a songwriter.
The urge to create and realizing that you have something to express – in this case, a song.
Inspirations can be artistic, political, emotional, even anger, or anything that moves you to write.
Someone compiled a list of songs inspired by classic books from book riot. It's an example of where to get your inspiration which obviously, the list of popular songs did.
Another good example is the song "Vincent – Starry Starry Night" by Don Maclean. The song is inspired by an actual real-life story of a painter who goes by the name of Vincent Van Gogh.
Inspiration is very relative and personal. No one will stop if you want to write a song about cheesecakes or hamburgers; those songs are really useful for advertising.
If you want to write something that will connect with your audience, you need to be inspired by something that people can relate to.
Musical Ability & Lyrical Ability
In songwriting, the ability to play an instrument or by being able to sing is essential. You really don't need to be an excellent pianist or guitarist to be able to write songs.
Although being able to play an instrument is a great advantage, it is not entirely necessary to have both to be able to write songs.
Musicality simply means a general understanding of what makes music work. For example, having a good sense of rhythm and making really engaging melodies or tune.
Songwriting doesn't only exist for those who can play an instrument. It also requires the skill to write lyrics.
Lyrical ability is the gift of painting mental ideas, scenarios, and pictures with words. It is also the ability to articulate what you are feeling through writing.
It is also worth noticing that lyrical ability is understanding which words sound good when sung or the best rhymes put together. These are two additional crucial skills needed to be a songwriter.
Do I need to have both musical and lyrical ability?
Yes and No.
Yes, it is an excellent advantage if you are someone who can play an instrument pretty well and at the same time, write words to your music.
No, you don't have to have both to be a songwriter. There are a lot of songwriters who specialize in one or the other.
That is where the beauty of collaboration shines most.
What Is Songwriting Collaboration?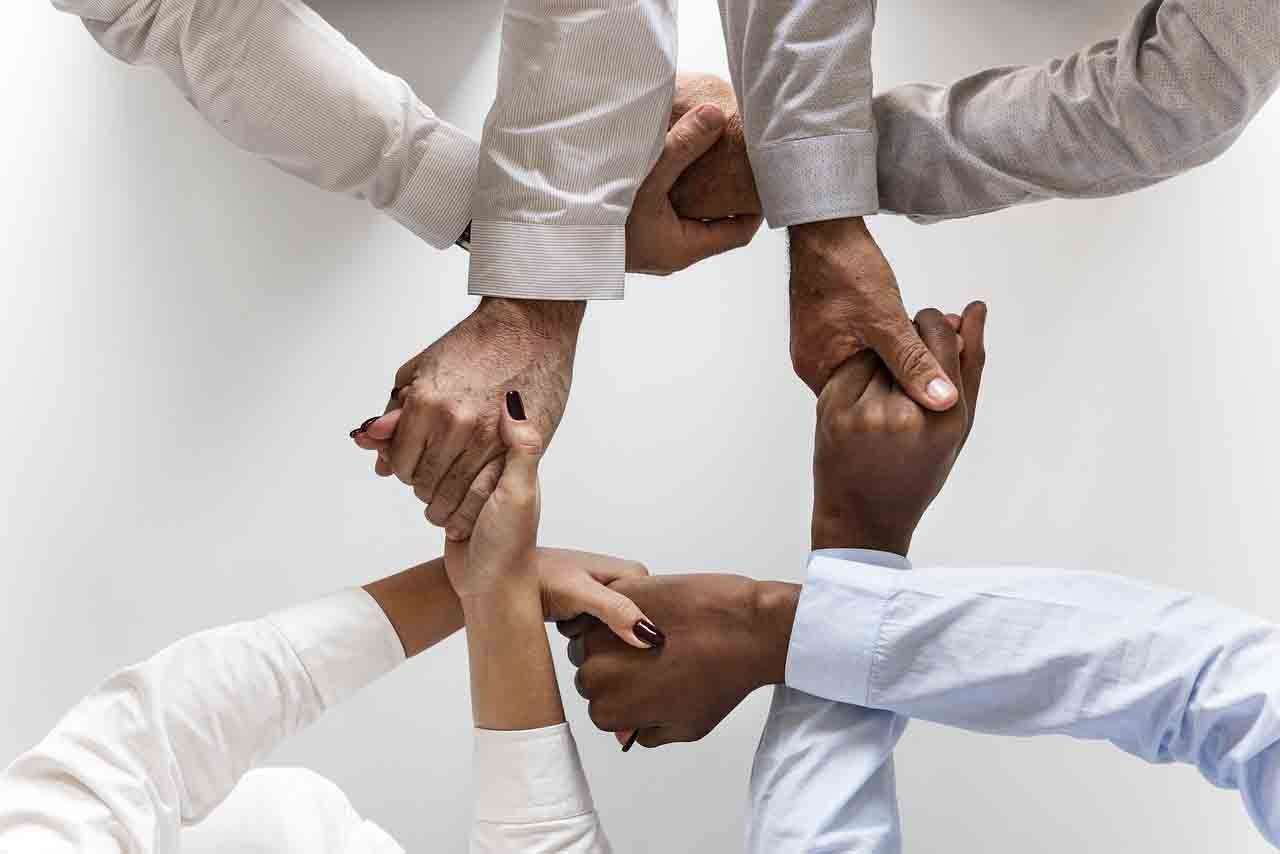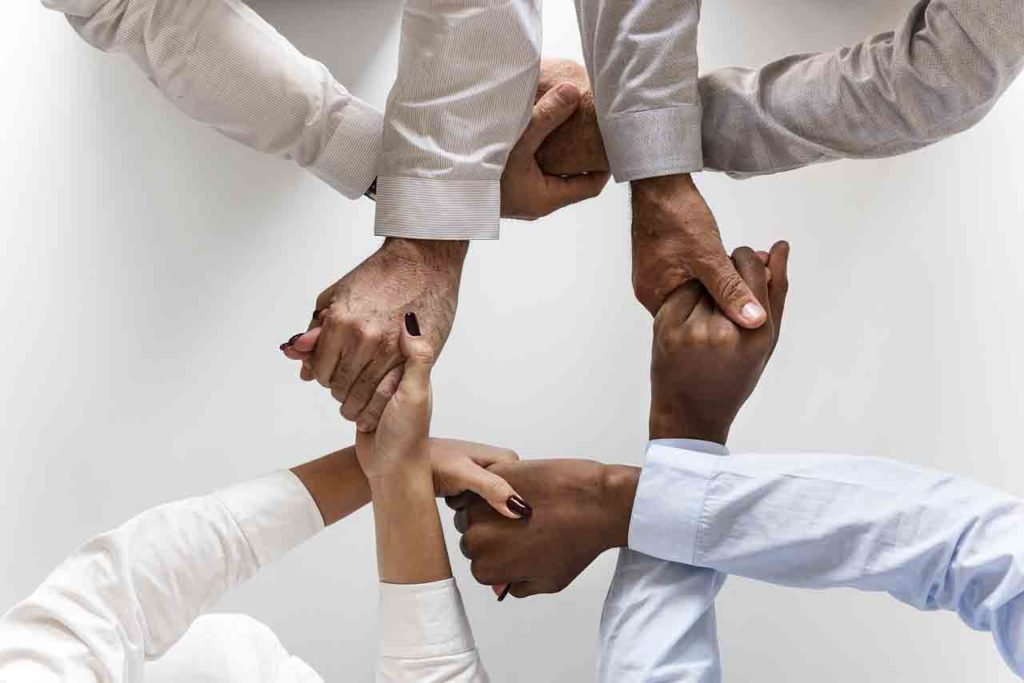 Some people don't have it all. In fact, most don't. So to complement your songwriting skillset, you need to collaborate or work with other songwriters. It's also part of the crucial skills needed to be a songwriter.
Some are exceptional at writing lyrics. Lyrics that are really moving and poetic for the listener.
While others are gifted with the ability to create excellent melodies and are outstanding instrument players.
A perfect example of a popular song produced by great people who collaborated is Uptown Funk. Yes, it's easy to remember Bruno Mars, but in case you don't know, these are the following names behind the words and music of uptown funk:
Jeffrey Bhasker
Devon Gallaspy
Phil Lawrence
Bruno Mars
Mark Ronson
Nicholas Williams
These people literally built the Uptown Funk and made it the hit we know of today.
By the way, I made an Acappella arrangement of Uptown Funk for Choir, and you can download it from this link.
Benefits of collaboration
The more you write with other people, the more you realize where your strength lies.
You may find out that you are someone who is a gifted lyricist. Maybe you are a songwriter who can create moving melodies. Either way, you start to identify your strengths and capitalize on them.
Collaboration also offers you the chance to improve on areas where you aren't that good at – yet.
Lyrics and Melody Aren't Enough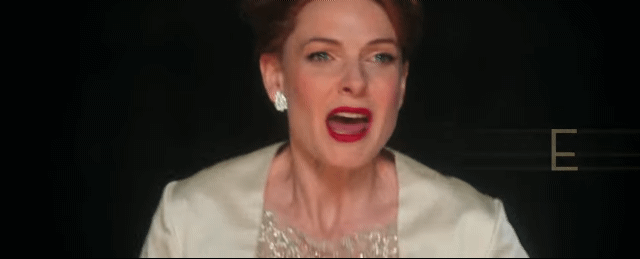 It is vital to realize that having an inspiration to write lyrics and music is not enough.
You should learn the ins and outs of songwriting. Experience is the best teacher they say, and gaining on lots of it is crucial to improving your songwriting skills.
Songwriting is a craft. It is the skill to channel your ideas and inspirations together with the words and music into a song. The song that you write must be able to deliver or convey your message in the most effective way.
If you are all about inspiration and no craft, then most probably you won't connect with your listeners. The same is true of the opposite.
Think of a potter or someone who weaves or any craftsman in any discipline. It all starts with taking the raw material they need to create their masterpieces.
A piece of wood is only a piece of wood, but to a craftsman, it can be made into a lovely table or chair or any piece of furniture with great value.
In a songwriter's case or in your case, you turn ideas and inspiration into something beautiful that people will love – your song.
Understanding the Structure

Beauty is not chaos. Songwriting starts with the turmoil inside your head, having too many ideas and making sense out of it.
The human mind is wired to appreciate structure or form, more so with a beautiful composition.
Songwriting is also about structure. These are the verses, pre-choruses, choruses, and bridges to mention a few.
The structure of a song allows songwriters to control the pace and momentum of their song. You can also take advantage of a song's architecture to bring your listeners to an emotion you want them to feel at the right moment.
Start Writing Now
It takes constant excellent practice to master something, in your case – songwriting.
The skills mentioned in this article are crucial to your journey as a songwriter. I hope by now, you already have a grasp of what you need to focus on with your songwriting.
Besides, there are no absolute ways or formula to write a perfect song – only useful guidelines.
Now, ask yourself, what skills mentioned above do you have or lack? What things are you good at and do you consider collaborating with other songwriters for that matter?
What do you think should be added in this list of crucial skills needed to be a songwriter?